letters from the past
recreating the painting techniques of the old masters is following theirs footsteps. It is actually meeting the people. So, these paintings are actually reports-letters from these meetings. Letters from the very past, that came to our time.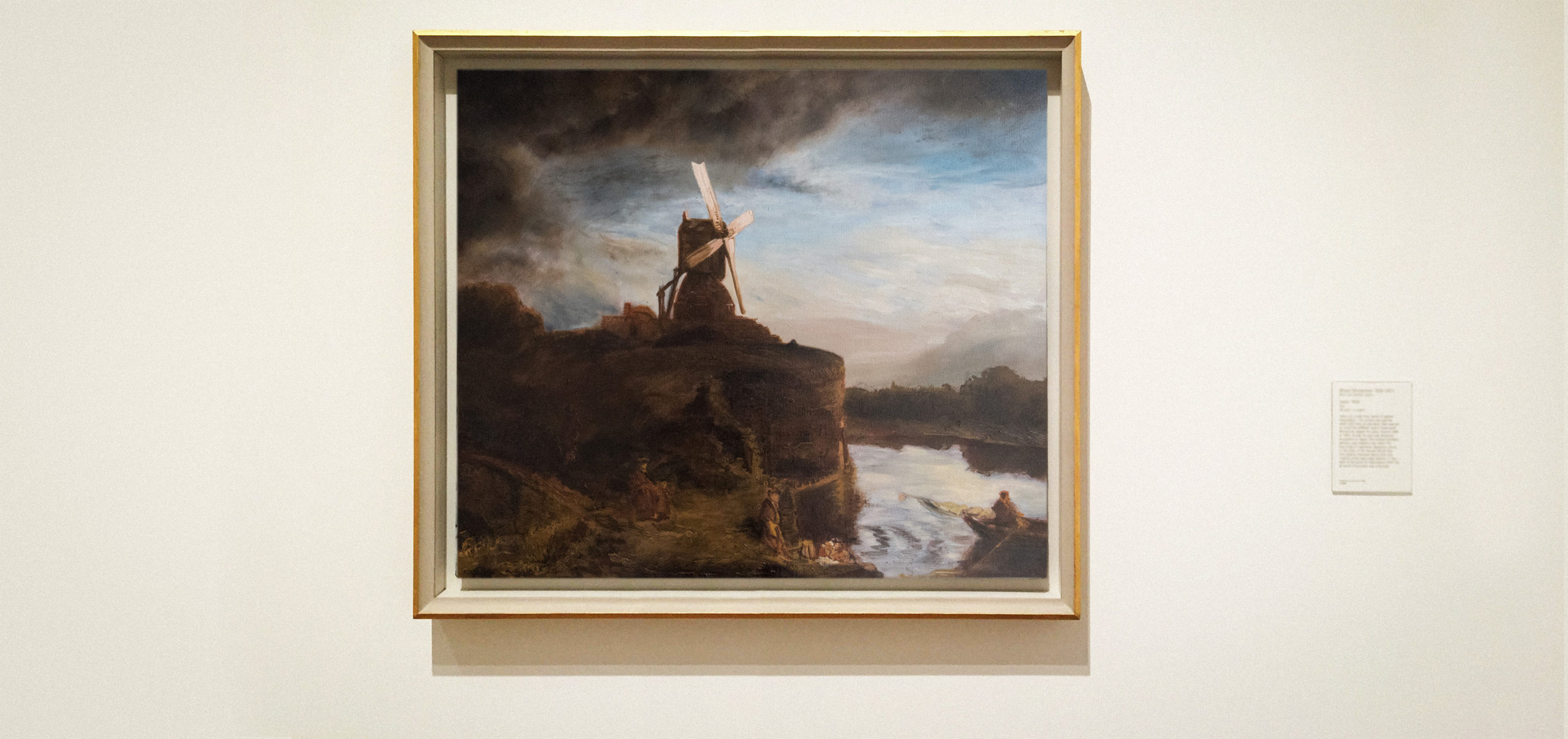 Rembrandt, Vermeer, Pontormo, ...
We are reinventing the genuine historical painting techniques of the old masters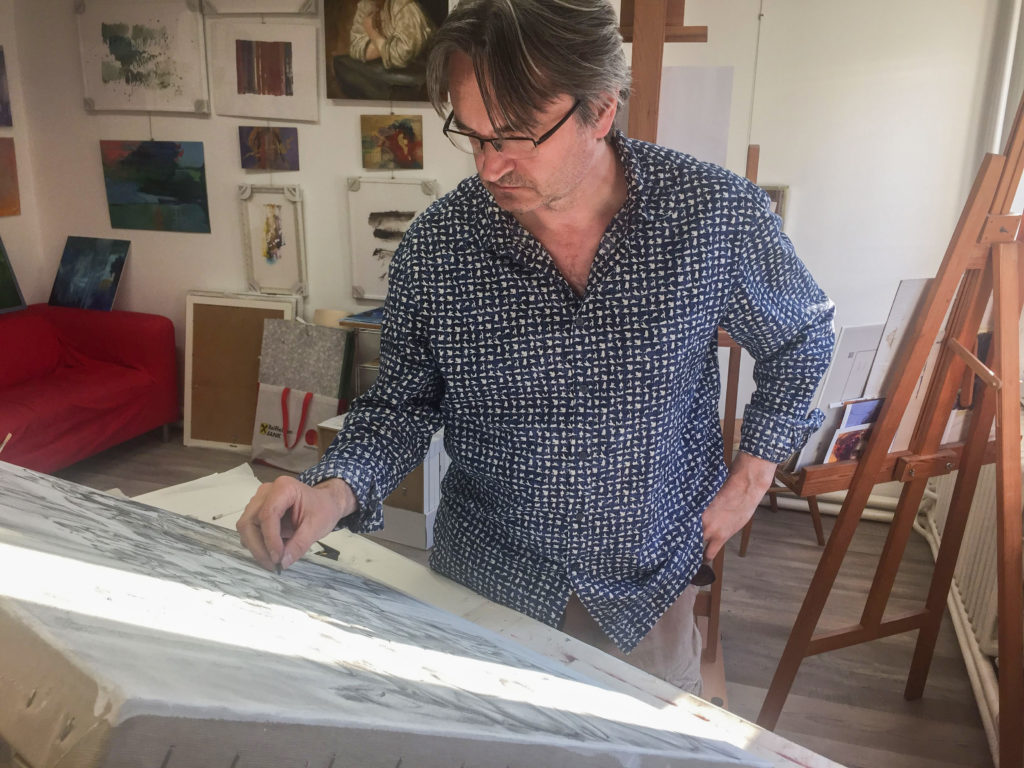 Genuine painting materials
In paintings we use original materials used by old masters at the time period
original technologies
Each painting is buld up by using original authentical technologies. Key factor of each painting is identifying the process of making the original, hterefore the chronology of each step of laying individual layers.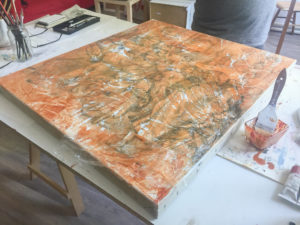 professional consultant
On all projects is significantly involved professinal consultant MgA. Jiří Vávra, czech painter, who is specializing on historical painting and drawing techniques.
Projects of renaissance workshop: